Home » Family » A common question……
A common question……
February 5, 2010 - By Ashley Johnston 68 Comments

I get asked quite often

how I have time to do what I do

…
Especially while having 2 small kiddos at home.

Well, it's confession time.

My sink usually looks like this.

And our front room usually looks like this.


(sigh)
The clutter and I…..we're friends now. So it's okay.
One more thing……sometimes my "best ideas" end up like this.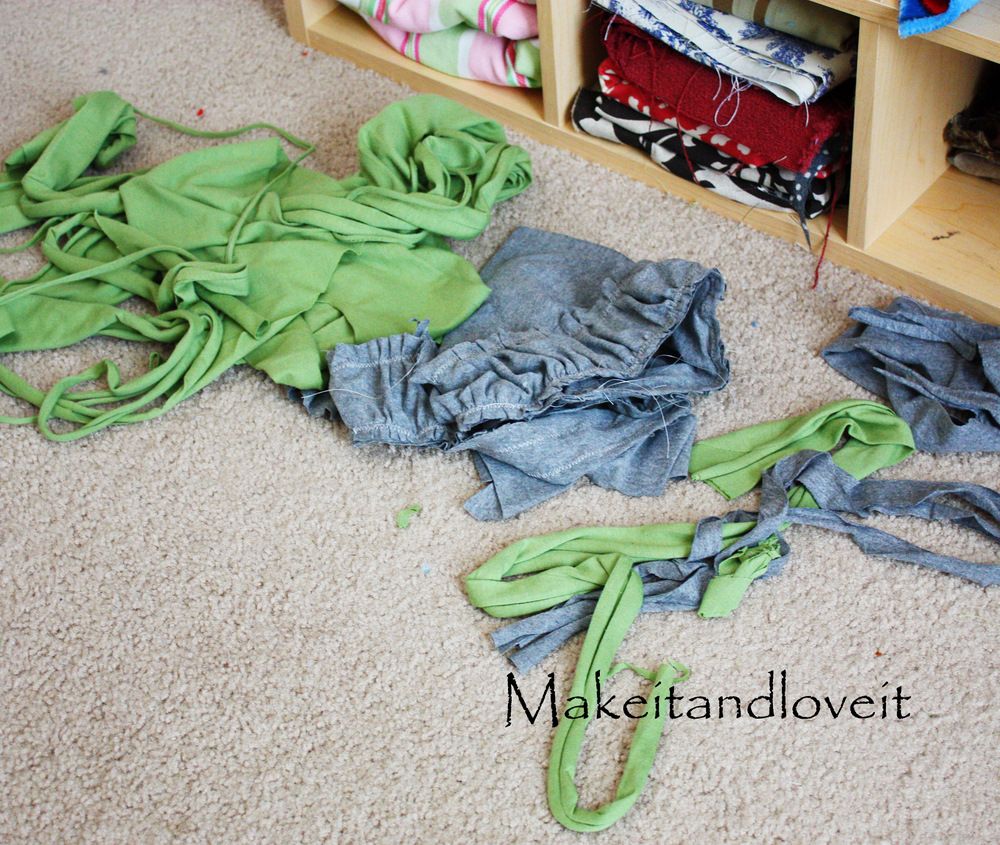 Not sure what it is? Me either.
Just wanted to show you that I have a huge pile of mess-ups too.
Enjoy your weekend.
(I'll be scrubbing the bathroom.)